Take your training technique to the next level with the Lifting Pin (also known as a "Loading Pin") by Lattice UK.
The Lattice Lifting Pin is a 1-inch-thick vertical barbell for stacking weights when training with pulley systems, lifting devices, and weighted fingerboard hangs and pull-ups. This loading pin is the perfect companion for use with the Lattice Crimp and Pinch Block or any other grip strength "lifting" device!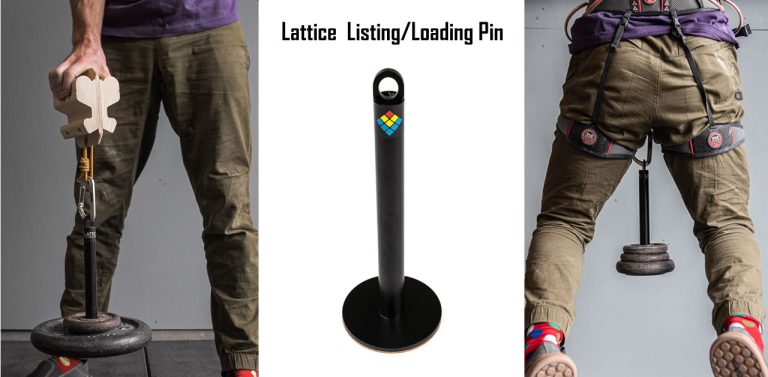 Imported from the United Kingdom and distributed exclusively in the USA by Training For Climbing, LLC via the PhysiVantage.com website.
---
Copyright © 2000–2023 Training For Climbing, LLC | All Rights Reserved.