New research reveals that Bouldering Psychotherapy is effective for treating depression.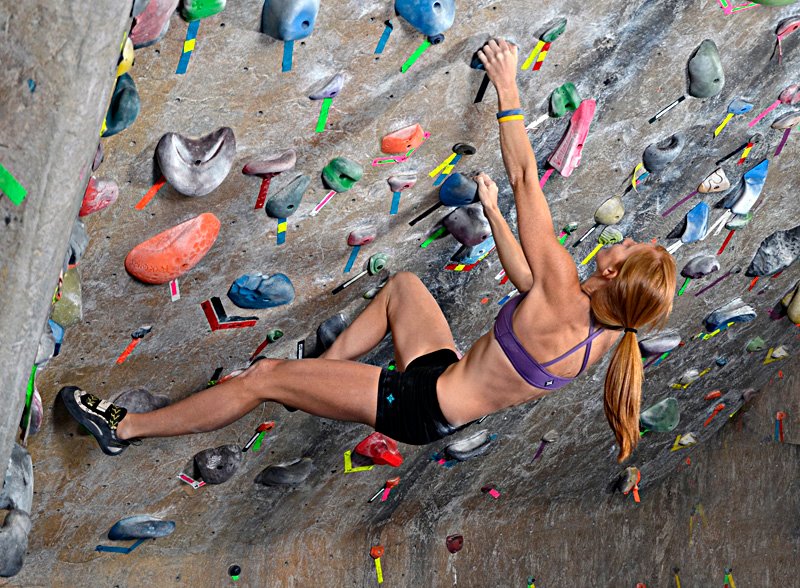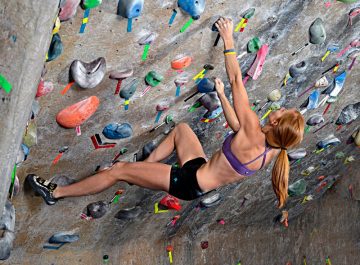 Every avid climber has experienced the pleasure of a "climber's high" after a rigorous bouldering session or hard-fought ascent. It's no surprise, then, that just-published research has shown that bouldering may offer an effective and durable treatment option for depression.
The intervention is called Bouldering Psychotherapy (BPT). Results from a randomized controlled trial show that BPT reduced symptoms in patients with mild to moderate depression.
"The results of this study indicate positive short- and long-term effects of Bouldering Psychotherapy on the severity of depression," according to lead author Laura Schwarz of Friedrich-Alexander University Erlangen-Nürnberg, Germany. The effect of BPT was maintained for up to 12 months.
Physical activity is widely accepted as effective in ameliorating mild to moderate depressive symptoms. Previous research has evaluated a range of activities, including running, weight lifting and other forms of aerobic activities. We can now add bouldering to the list of therapeutic physical activities!
Full research paper: Long-term effects of bouldering psychotherapy on depression: benefits can be maintained across a 12-month follow-up. (PDF)
Publication: Heliyon, Volume 5, Issue 12, December 2019.
---
Copyright © 2000–2020 Eric J. Hörst | All Rights Reserved.